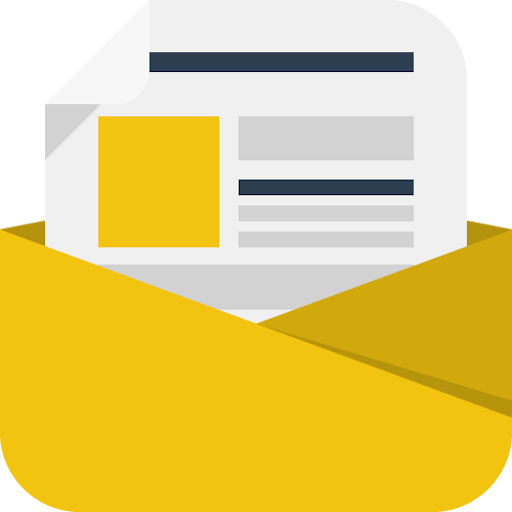 Be Informed
What is the level of the radioactivity in the environment close to your home, workplace, community?
Stay Tuned
Subscribe information data feeds and be notified about any abnormalities in a close environment.
Get Connected
Install our widget to make your website or mobile app more attractive.
---
Real-time monitoring
European government agencies compile radiation readings as part of environmental monitoring mandates, making the readings available to the public in near-real-time.
---
Natural Radioactivity
The European Atlas of Natural Radiation is intended to familiarise the public with the radioactive environment, to give a more balanced view of the dose that it may receive from natural radioactivity.